Embrace the darkness. Enlighten your mind with a change of tab. Turn your new tab into a source of motivation and inspiration combined with dark aesthetic imagery from Unsplash.
By clicking "Add to Chrome", I accept and agree to installing the Dark Home Tab extension and setting Chrome New Tab search provider to Microsoft Bing as described by the service in the Terms of Use and Privacy Policy
EVERY MOMENT IS DARK WITH OUR EXTENSION

Replace your new tab page to get a dose of motivation and wholesomeness so you feel refreshed and re-energized.

 Our mission is to welcome you with a new inspirational quote with a dark aesthetic theme every time you change your tab. We want to make your chrome new tab an ultimate source of inspiration.

The extension comes with some of the darkest yet most inspirational quotes from the best of the best teachers in the world whose writing revolves around peace and mindfulness.

The extension helps you keep going even when the odds are stacked against you and improves your user experience by replacing your default search engine with Microsoft Bing, giving you an optimal browsing experience.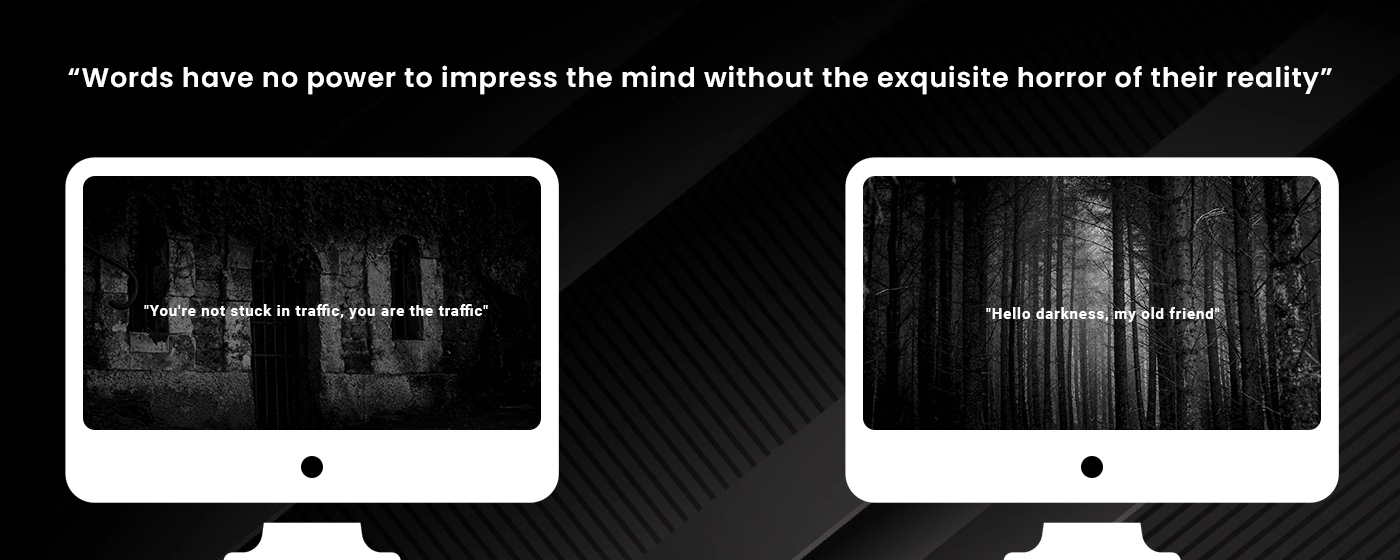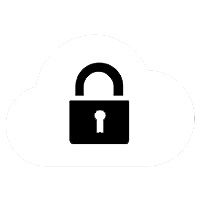 We are committed to your security and privacy.

As a team of experts, we recognize the value of privacy. We want to reassure you that any information you submit during the process will only be used to enhance the security and functionality of our product. Your information is completely secure and will not be sold to anyone.